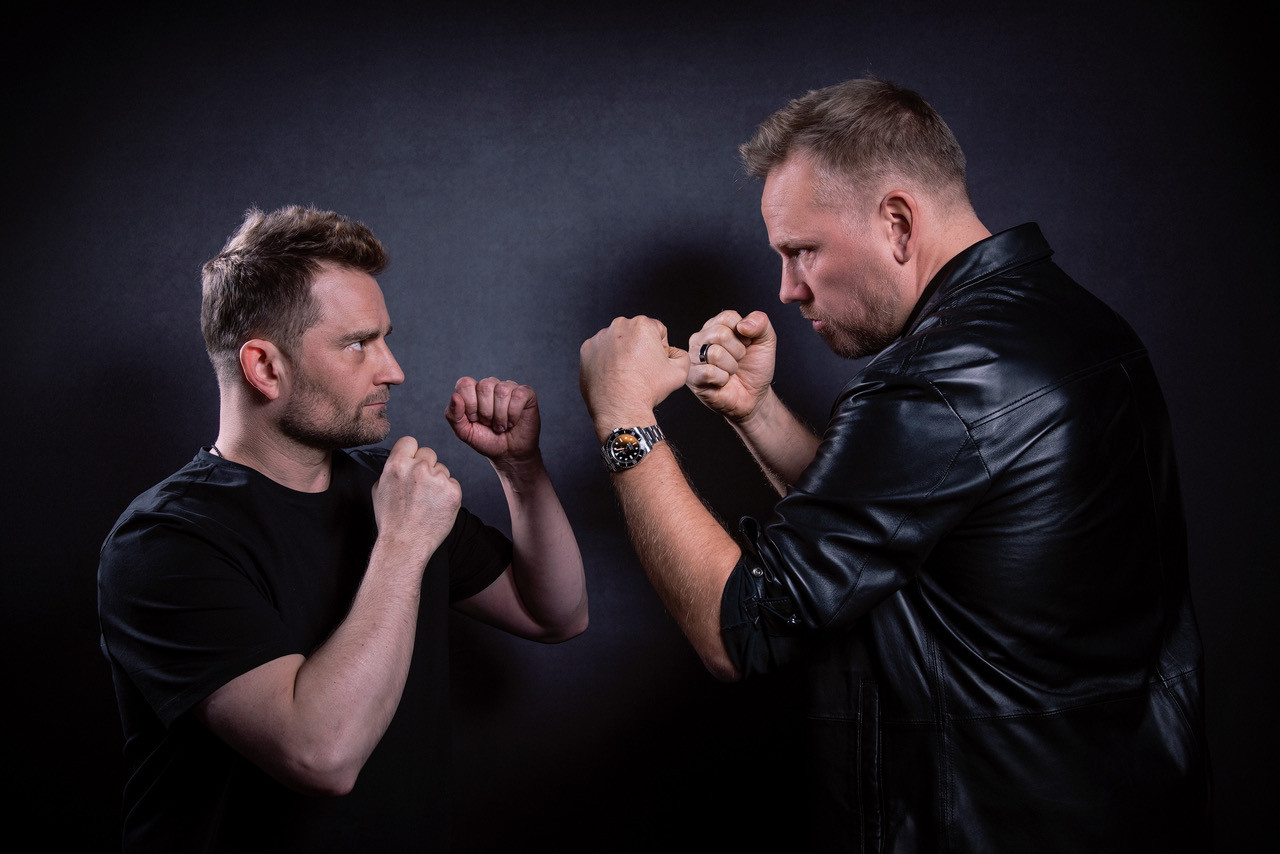 OSMO IKONEN & LENNI-KALLE TAIPALE: JOULURIEHA
Maamme merkittävimpiin muusikoihin lukeutuvat Osmo Ikonen ja Lenni-Kalle
Taipale yhdistävät ensimmäistä kertaa joulusesonkinsa ja
suuntaavat Joulurieha -kiertueelle loppuvuodesta 2022!
Tässä musiikillisessa ilotulituksessa kuullaan säkenöivä paketti groovaavia, sekä hartaampia
joululauluja niin Suomesta kuin ulkomailta.
Mielenkiintoisessa ohjelmistossa kuullaan mm. Sydämeeni joulun teen, All I Want For Christmas Is You ja Sika.
Osmo Ikonen on tuttu lukuisista TV-ohjelmista.
Merkittävimpänä mainittakoon SuomiLove, jossa Osmo toimii ohjelman solistina ja sovittajana.
TV-tuotantojen lisäksi Osmo on julkaissut neljä soololevyä ja on huippusuositun Sunrise Avenue
-yhtyeen jäsen.
Lenni-Kalle Taipale puolestaan kuuluu Suomen työllistetyimpien kapellimestarien kaartiin.
Eleikkäästä ja tyylitajuisesta soitostaan tunnettu pianisti johtaa mm. The Voice Of Finland ohjelman housebändiä ja hänen soittoaan voi kuulla Elämäni biisi -ohjelmassa, sekä lukuisissa muissa yhteyksissä.
Tähän kaksikkoon kun lisätään mukaan nuori rytmi-nero Joonas Kaikko, on seikkailu joulumusiikin maailmassa valmis alkamaan!
 Esityksen kesto n. 2 h (sis. väliajan)
29,50 € peruslippu (Lippupiste 32.00 + palvelumaksut)
(+ mahd. toimitus- / laskutuskulut)
Ovelta 35€
Lipun hinta sisältää ALV 10%